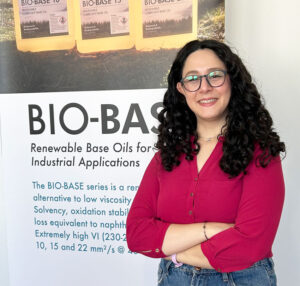 We are happy to welcome Bita Younesi! – our new Business Area Manager.
She has a long experience from the international oil business, and various roles within business development and supply chain management.
Bita is full of positive energy and we are looking forward working with her. She will start in August and be responsible for Biobase Sweden AB's Base Fluids segment.