Presently a small close team with ambition to grow!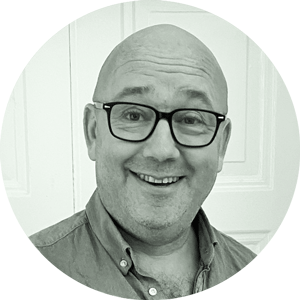 Erik
Josephsson
CEO

+46 70-691 33 33
erik@bioba.se

Erik has a long international career from the clean tech and specialty oil industries.

With vast entrepreneurial experience from several start-ups.
Latest is with Biosorbe AB - he took the company from the lab to first capitalization, pilot production site and sales.

Erik has several external board assignments from different industries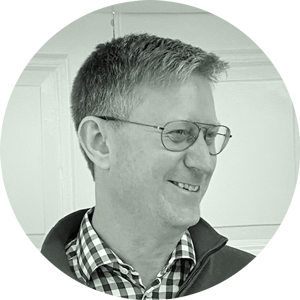 Dr. Per Wiklund
Director of Technology
Founder & Inventor

Per is a chemist with a long career in the specialty oil industry. He holds a MSc in organic chemistry from Uppsala University and a PhD in bioorganic chemistry from the Karolinska Institute (Stockholm, Sweden). He is the principal author of some 15 peer-reviewed articles in chemistry, chemical engineering and medicine. Per presently serves as co-tutor for a PhD student in physical organic chemistry at Uppsala University and in the committee for "Lilla Polhemspriset" yearly selecting the best diploma work from newly minted Swedish Masters of Science in Engineering.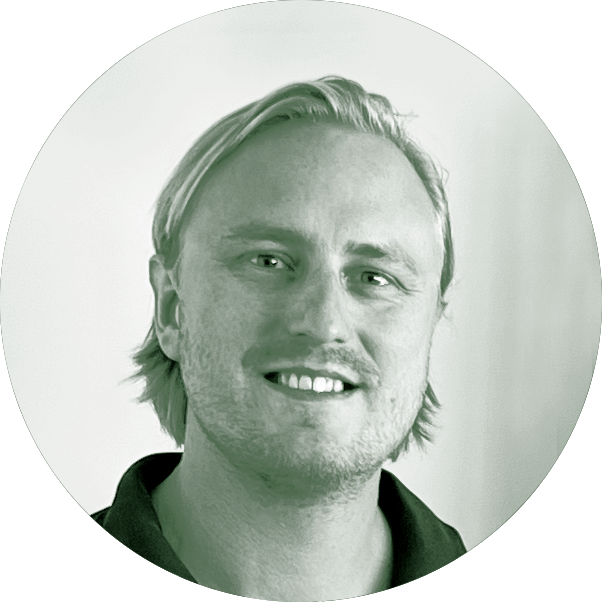 Petter Westerblad
Business area manager

+46 79-100 55 13
petter@bioba.se

Petter has a long experience from business development towards the construction industry.

He has previously worked at BS Kemi AB as Business area Manager with a great track record.
In his roll he has not only developed sales towards big accounts, he has also been involved in product development, together with customers.

His areas of expertise are Cleaning chemicals, Lubricant oils, and Functional fluids for the construction industry.


Dr. Peter Kaali
Technical Market Specialist

+46 70-169 91 49
peter@bioba.se

Peter, with a PhD in Polymer Technology from KTH, has a long experience within the industry.

Before coming to Biobase Sweden AB he held the position of Global Product Manager (Lubricants & Chemicals) at Volvo Construction Equipment. Before that he worked at Nynas AB as Technical Marketing Specialist

Peter will work with Biobase Sweden AB entire product portfolio and be part of the team to develop our market globally.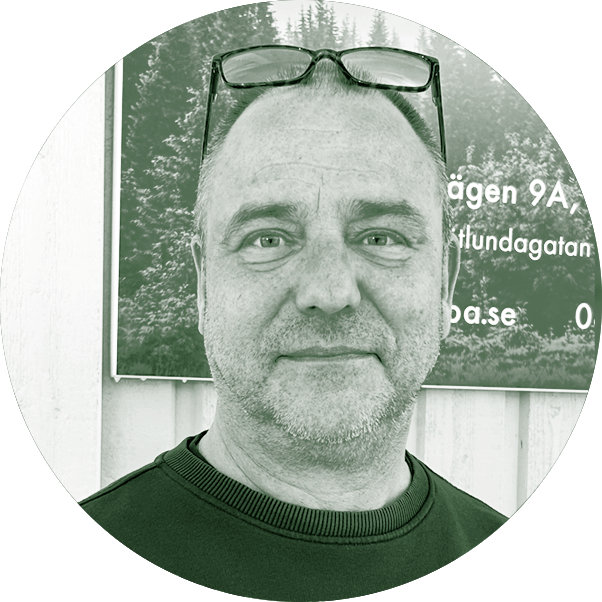 Erik Erson
Production manager

+46 73-087 06 55
erik.erson@bioba.se

Erik has a long experience from different roles within production and logistics.

He has previously worked, among others, at Ericsson AB, Sandvic AB and Smurfit Kappa AB.

Erik is leading the production facility in Gävle and will ensure Biobase Sweden AB supply chain excellence.