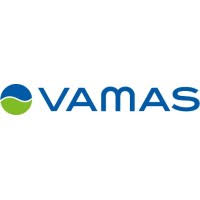 We are happy to communicate a successful test performed in cooperation with VAMAS, active in Malung-Sälen.
Our BIO-RELO W has found a new application for smooth operation when emptying damp waste in a cold environment. The successful test was performed on underground waste containers. 
Results show that a barrier is maintained in freezing conditions – The waste no longer freezes to the container, thus enabling for a smoother emptying and a safer working environment
We want to thank Cecilia Öster (Environment engineer at VAMAS) for a fruitful cooperation.