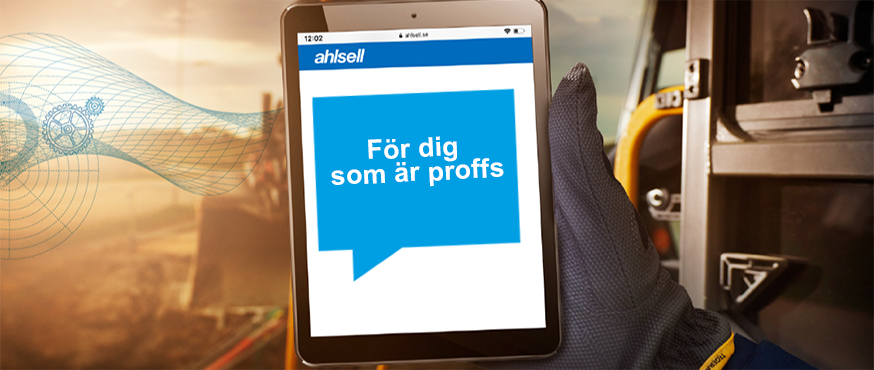 Biobase Sweden AB is proud to announce their collaboration with Ahlsell. We will deliver our products via Ahlsell's channels to the Nordic markets.
This will enable faster expansion in Sweden and abroad. Ahlsell's nationwide organization makes it easier for customers to get fast and efficient deliveries. Bio-based and biodegradable functional fluids will be able to reach the entire market.
Ahlsell is the leading Nordic distributor of installation products, tools and supplies addressing installers, contractors, facility managers, industry, energy companies and the public sector.
With 5700 skilled employees, over 240 stores and three central warehouses, we are committed to our customer promise: Ahlsell makes it easier to be professional!