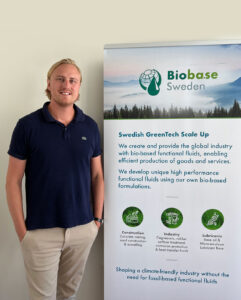 Petter has a long experience from business development towards the construction industry.
He has previously worked at BS Kemi AB as Business area Manager with a great track record.
In his roll he has not only developed sales towards big accounts, he has also been involved in product development, together with customers.
His areas of expertise are Cleaning chemicals, Lubricant oils, and Functional fluids for the construction industry.