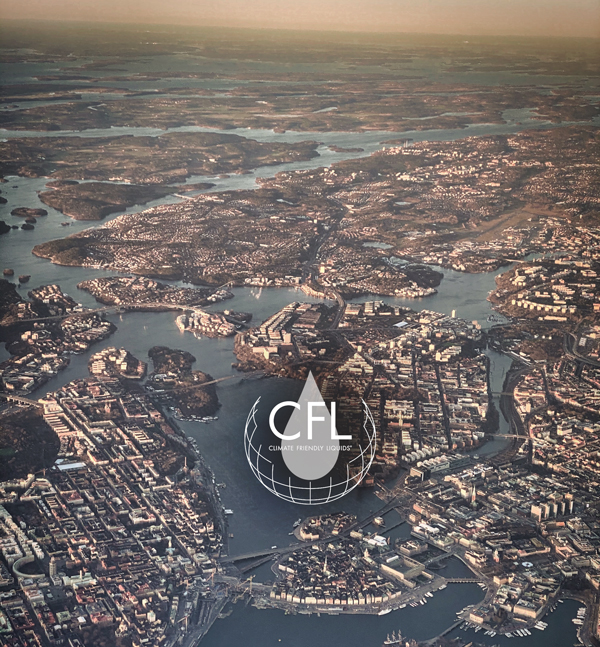 We are happy to annouce that CFL Technologies AB closes the first of three planned capitalization rounds of 4 million SEK at current evaluation of 16.5 million SEK.
The round was oversubscribed. 
(For more information download press release)
CFL Technologies AB has an ambitious plan to grow the business both regionally and globally.
Sales in Sweden is growing, and we plan to get our own production online Q1 2022 and simultaneously introduce our first products to the rest of Europe.
Presence in North America is planned for late next year, followed by Asia in 2023.