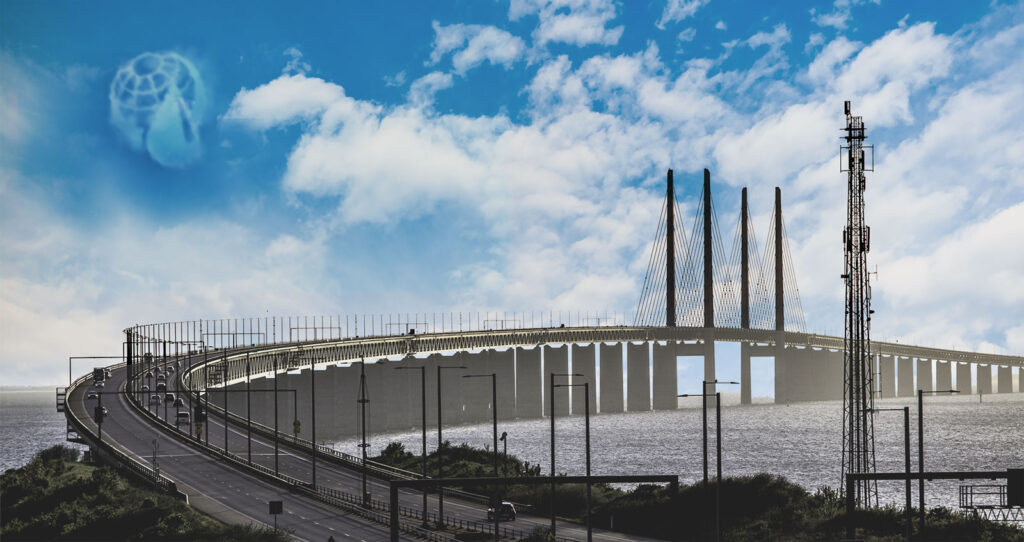 We are happy to announce that Biobase Sweden AB closes the third and final round of capitalization for 2022.
8 million SEK at an evaluation of 40 million SEK pre-money.
The round was oversubscribed.
Sales in Sweden is growing, Biobase has introduce its products to the European market during 2022. Presence in North America is planned for beginning 2023, followed by Asia.
(For more information download press release)